About Jialin
Win win cooperation Work hand in hand Create brilliance together
Our Mission:
While pursuing the material and spiritual happiness of all staff,
we create value for our customers and contribute to our society.
Our Vision
Become the most influential and trustworthy company in the switch industry, and build the world brand of DONG HAI of Jialin Electronics.
Build a happy enterprise with family culture and become a model of happiness for employees in the industry.
Our Core Values:
Diligence
Simplicity
Learning
Innovation

Brand Concept:
1 Personality: It is the cornerstone of the brand
2 Product: It is the carrier of the brand
3 Quality: It is the product quality that customers and society agree with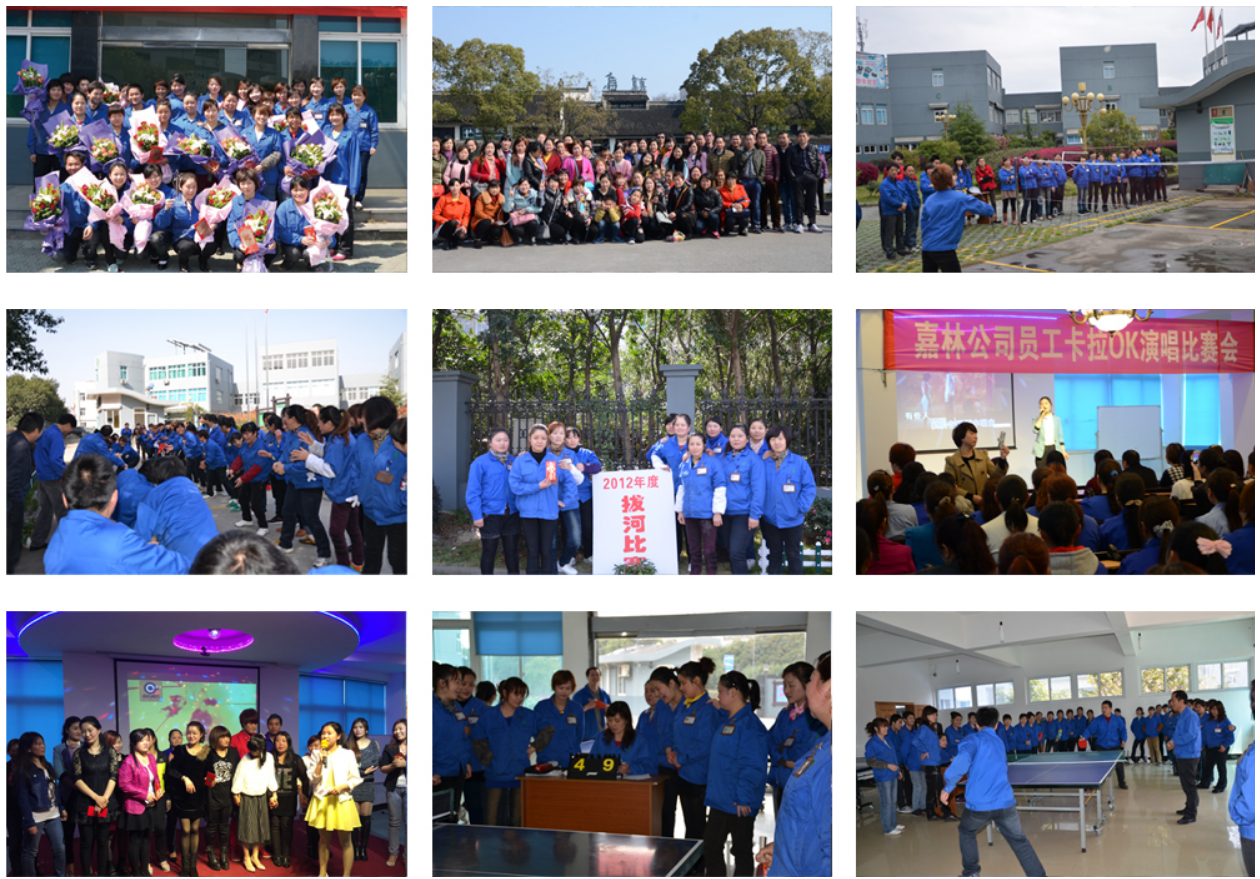 Add
No. 1 Laoshan Road (No. 72 Nanhai Road), Dagang Industrial City, Ningbo Economic and Technological Development Zone, Zhejiang Province
---

---
---