这里是占位文字
---
信息为测试元素,使用时候可删除该元素放置自己想放的元素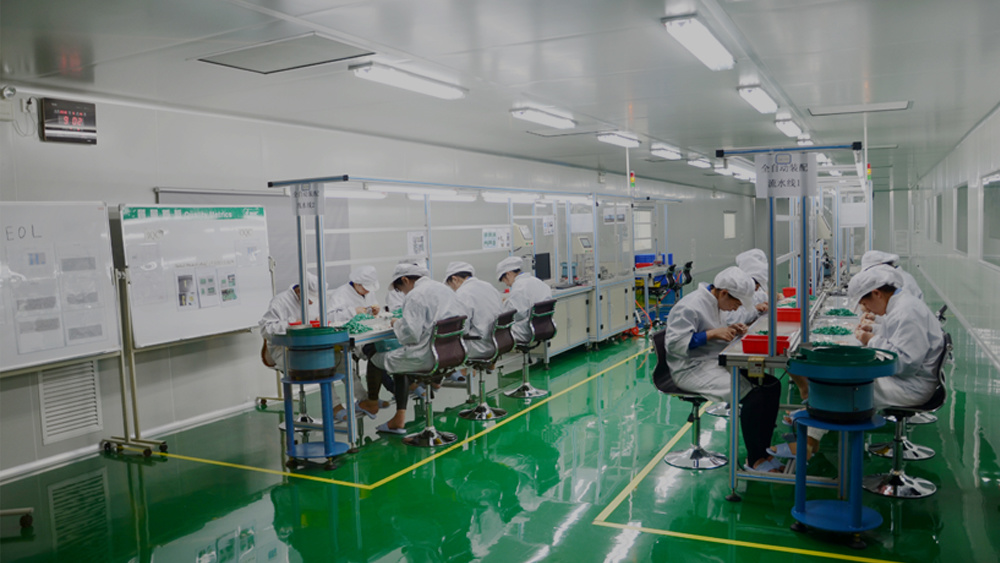 Ningbo Jialin Electronics Co., Ltd
  Our company Ningbo Jialin Electronics Co., Ltd. is located close to Ningbo Port with an area of 10,000 square meters and project investment up to 1.25 Million dollars by Hong Kong Jialin Industry Company. We have more than 45 years experience in producing Micro-switch.
  Our registered trademark is

. We own 100K-class DUST-FREE WORKSHOP, automatic assembly lines, precision automatic test equipments, 250 sets automation equipment and a knowledgeable technical team. Our production line produces 650K pieces per day, reaching an annual output of 220 million pieces.
Learn More →

Daily output of production line

Countries and regions served
We are committed to reliable quality, favorable price, short supply cycle and perfect service Welcome domestic and foreign merchants to Ningbo for field investigation, and look forward to cooperating with you!

Product Application
The company's products are widely used in military industry, ships, post and telecommunications Automobile manufacturing, battery cars, various household appliances, electric Tools, welding equipment, medical equipment, office equipment Instruments, packaging machinery and other fields.